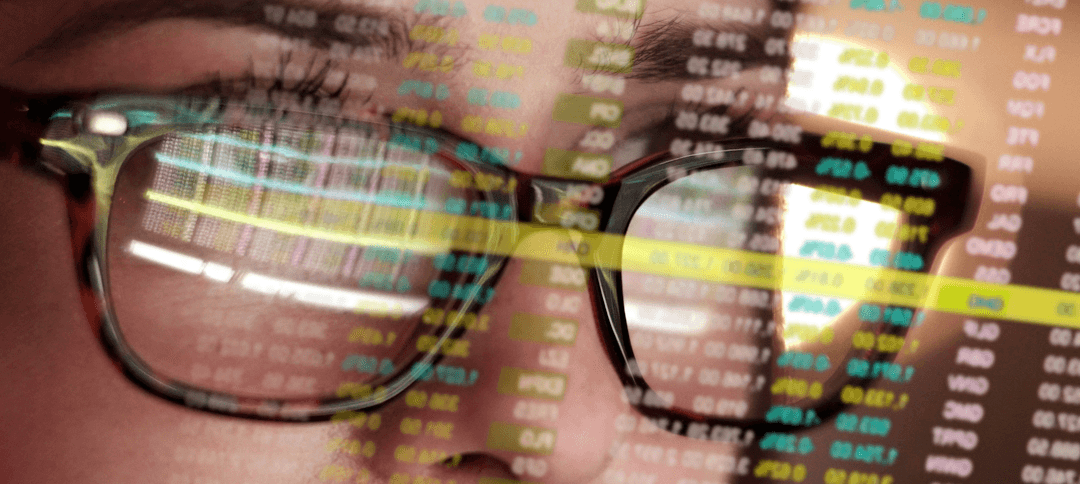 What is optimal website performance?
The health of your website is a continual work-in-progress. Google issues core updates regularly to improve user experience. Mint Writing has established SEO professionals on staff who are up to date on the latest guidelines. As part of our research services, we review key performance indicators with you and then develop a content plan that will help you stay ahead of online competition.
Share analytical insights with a business is only half of the work. Mint Writing synthesizes the readout of metrics with the overall content strategy of your business, to help you to develop a content action plan.
Routine improvements to your website can help you reach sales targets. When you optimize your website and improve ranking and organic traffic, you will generate more sales leads.
Website vital signs
There are a few data points you will need to extract from Google Analytics, Adobe Analytics or whatever web analytics service you are using. If you want to check how your business is performing online, you will need to give Mint Writing access to these key metrics:
Site speed
Bounce rate
Traffic
Session duration
Additional diagnostics
Functionality – Do all links and buttons work as they should?
Usability – How easy is it for users to get what they need from you?
Accessibility – Can the majority of website visitors understand your content?
3 step checkup
Data collection
Report with insights and recommendations
1 hr content strategy session