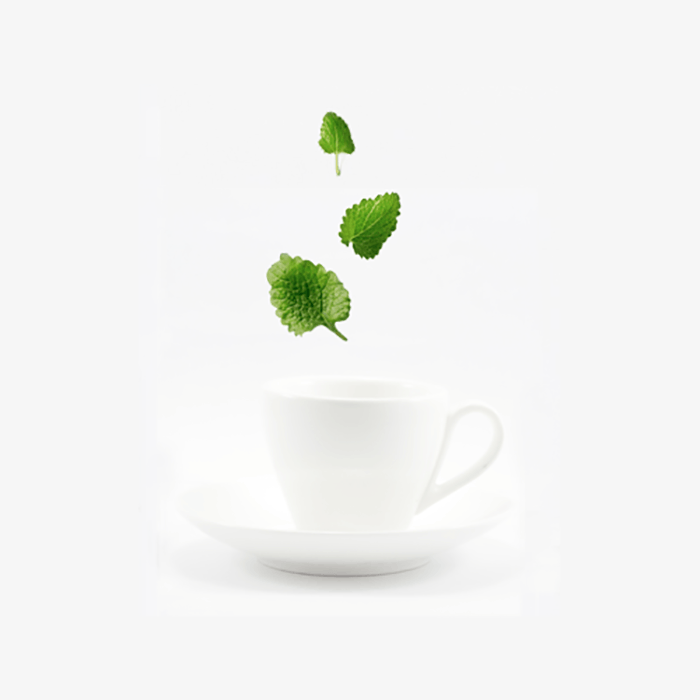 Grow your customer base with email
Anything interesting, important, or delightful is more likely to be shared. This fact should be part of your email strategy. Encourage your email subscribers to share with friends and associates. This is particularly important when you announce an offer.
Connect emails to the entire customer journey
Content writing for emails has to relate to your website landing pages. Link language and imagery throughout communications so you control the entire customer experience. When the user is oriented from one step of the sales journey to the next, they are less likely to drop off.
Retain customers with email writing strategies
AUTORESPONDER EMAILS ARE ESSENTIAL
FOR OPERATIONS AND SALES
Email autoresponders give you control over the sales journey. When you set up to retarget a customer you can also substantially improve sales. Mint Writing is proficient at creating email content for sales operations. Writing introductions, reminders, sign-ups, and nudges of all kinds is one of our specialties.
Test and optimize campaign emails
Test to improve your open rate. After all, if an email isn't opened, nothing gets done.
Content management systems have made it easier to learn more about customer behavior and attitudes. Use your data to write better-performing emails. Save money before you roll out an advertising campaign. Testing and improving your emails is time well spent. Open rates and click-through rates are good measures of whether a campaign will work. Mint Writing will help get you better results through A/B testing and campaign planning.
Efficiency of email content
Most emails are unopened and dismissed. Conquering this obstacle is central to business growth. The pith of your email message is important. No one has time to read anything that isn't personally relevant.
This advice doesn't mean you should be stingy about emotion and style. Never miss an opportunity to connect. From subject line to call-to-action, be clever, funny, gracious…personal. When you warm up email communications, you build relationships.