3 types of website research
Authoritative research to support your industry expertise
Competitive brand research to strengthen your position in the marketplace
Keyword research to improve your website ranking
Have a clear picture of
target customers and clients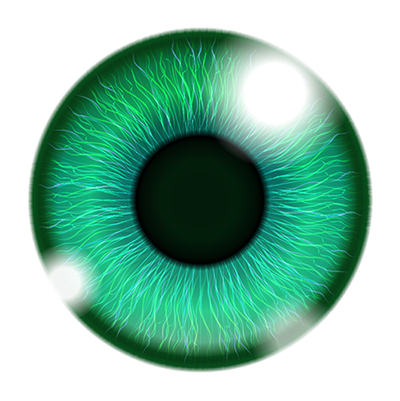 Research will boost online authority
We want to help you to stand out as a leader in your space. Supporting your expertise with trusted research and links to respected sources will also improve your search engine ranking.
Play to your competitive strengths
Grow your business by gaining a better understanding trends, changes in the marketplace, and the brand position of your direct competition. Find out what your advantage is and fill under served business needs in your sector. (There is additional cost associated with reputable market research.)
Show up on the first page of search
Determine what keywords and keyword phrases you are most likely to rank for. This information is sourced using  SEO and listening tools. Lead generation depends on continual keyword strategy execution.
Fix website performance issues
Content writing can remedy a lot of problems that hold back sales. Reviewing your website metrics during a website performance checkup, can help make the changes necessary to meet your sales targets.
Research that produces valuable business intelligence
Review the reviews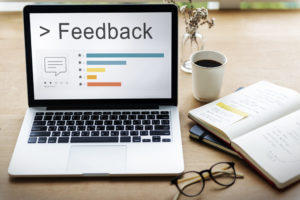 A critical component of your business strategy is listening to your customers and clients.
We read reviews because the secret to customer and client satisfaction is something they bothered to write about. There's also a lot to learn from the words they use to describe you. These words may be the same ones someone else would use in a search query.
Buyer persona
We look at the demographics and interests of your clients and customers:
What do they share in common?
Where are they online?
What are their lifestyles?
What else are they interested in and why?
There isn't one kind of customer so we develop target groups. This way, we can personalize content for each website user. This is especially useful in the development of landing pages. Each landing page offers a specific solution for a specific client or customer.
Market & expert research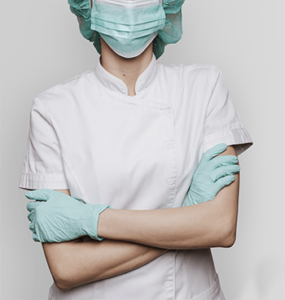 We provide competitive research and analysis. Some service industries and product makers need to find out how to get ahead of stiff competition. There are also situations where a writer needs to learn how to speak to a specific niche audience.
In-depth research services provided include:
Buyer behavior
Direct and indirect competition
White papers
Clinical research
Economic research
Insights from engagement metrics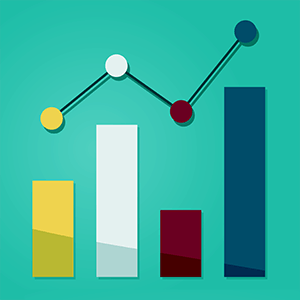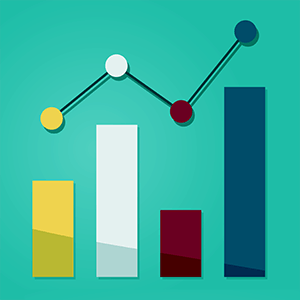 It's essential to review data on how your website is performing before you create content. Rewrites can correct a number of performance problems including:
Low website ranking

High bounce rate

Low conversion rate