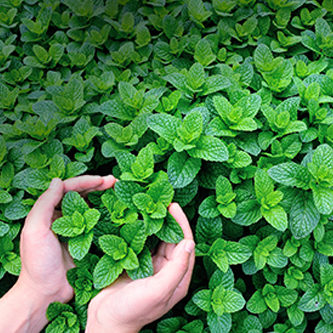 Grow sales leads with strategic writing
Mint Writing provides original content for:
Get help generating organic traffic, lifting website rank, and inspiring online conversions with strategic writing.
WRITING FOR ORGANIC SEARCH
If you're getting low traffic to your business website, the quality of your written content may be part of the reason why. Professional writing is a key component of search engine optimization or SEO. If your website clearly communicates the solution you offer, search engines are able match your business to the right prospect. Writing that's optimized for organic search will lift your website ranking and the amount of search traffic coming to your site.
CONTENT THAT GETS RESULTS
If you aren't getting half your leads from organic search, you need our help.
We've turned around businesses by getting them 100% to 500% more organic traffic. We've also helped business after business rank on the first page of Google for long-tail search terms.