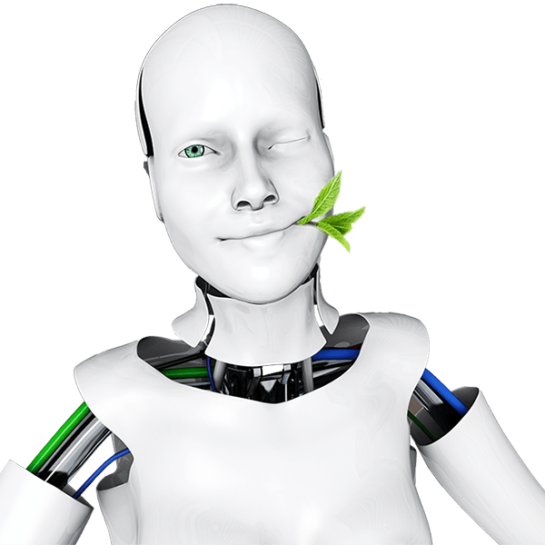 WEBSITE CONTENT KEEPS YOUR BUSINESS STRATEGY ON TRACK
Fresh organic content can help you meet your business goals. Original writing is one of the most valuable assets you can invest in because it keeps nourishing sales. Increase traffic and grow your client and customer base when you write about new services, new products, a new outlook, or just plain news.
GIVE YOUR WEBSITE MORE FLAVOR!
Improve search ranking with high-quality content
How do you get Google to know how great your business is? Simple, produce a substantial amount of quality content on your site and search engines will put you in all the relevant categories for what you do best. Adding content that is organic to your website is like pressing that call button over your seat in a plane. "Hello flight attendant, I have new content". In reality, new content sends out a beacon to web crawlers to come by and scan your new words. This is way better than getting free snacks on the plane because refreshing your website with search-optimized text can add up to more earnings.
Increase your relevance online
Almost everyone is online now. Facts are easy to get ahold of. Unfortunately, so is misinformation. Separate yourself from anyone and everyone that has an opinion. Demonstrate your deep knowledge of a topic, so clients have more trust in your capabilities. When you share more content about what you offer, you also make it easier for search engines to catalog your expertise and authority.
Want to be more influential across digital platforms? Collaborate with a professional ghostwriter and produce more thought leadership in blogs and social media posts. We'll work with you on a content plan to increase your presence online.
Benefits of content
Pull in more online customers and clients

Increase ranking when you keep users reading your site
Push users through your pipeline to a sale
Reuse original writing
Stretch your investment in content. When you order Mint Writing to create monthly blogs or a package of blogs, ask us about creating:
Social media lead bait

Email lead bait
Newsletter lead bait