10 DOCUMENTS
YOUR CONTENT WRITER NEEDS
Want your SEO writer to create strategic content for search? Here is a guide to what a qualified copywriter will need for before they start.

DOWNLOAD THE PDF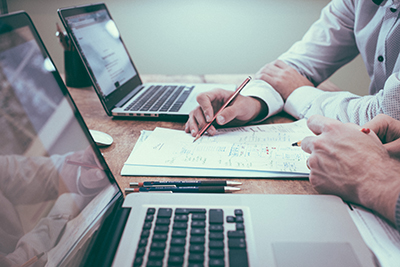 GIVE DIRECTION
Effective content is informed. When your writer has all the ammunition to meet your strategic business goals, the content will help get the job done. All ten of the pieces of information in this PDF are key for website development and can make a huge difference in the success of your business marketing and sales. A writer needs to know everything a customer might ask and more.