WRITING EXPERIENCE AND SPECIALTIES
Mint Writing has health care, e-commerce, business, finance, and media content writing experience.
FINANCE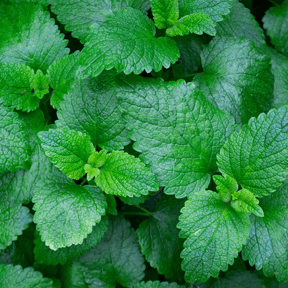 Aileen has written extensively about entrepreneurship. During the COVID pandemic, she directed digital communications at New York Women in Business. She also founded and contributed to the NYWIB.org blog. Other experience includes writing about equity trading and risk assessment for private and financial services companies.
HEALTH CARE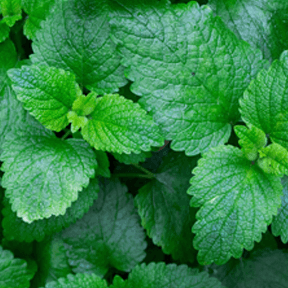 Aileen has created nationwide campaigns for the biggest names in pharmaceuticals including Johnson & Johnson, Pfizer, and Merk. In her position as Associate Creative Director for CVS Health Company, Healthagen, Aileen also gained experience writing for biomedical companies and Aetna insurance. Other health care copywriting experience includes work in medical training, alternative and complementary health care, and science education.
E-COMMERCE
Experience in creating e-commerce content includes writing for:
Mobile marketplace app
Websites for specialty product sellers
Campaign marketing for luxury goods makers
MEDIA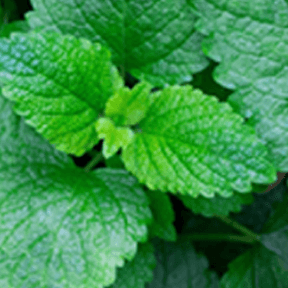 Aileen has a deep understanding of story structures and interview techniques from years of working in television and film. She's been an editor and producer for HBO, ABC, CBS, CNN, and others. She has collaborated on the writing of documentaries featured on CBS News, TruTV, and MSNBC. Her experience ranges from crafting real people stories and news to on-air and online advertising scripts.