BRAND DISCOVERY WORKSHEET
You don't have to pay an agency to find your brand voice.
The free Mint Writing Brand Discovery Worksheet will help you find out what the heartbeat of your brand is. Look inward to reveal what your company is made of and what brand personality your business should project.

DOWNLOAD THE PDF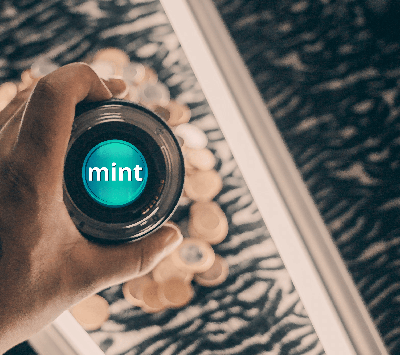 FIND YOUR BRAND
Your brand voice, messages, and story starts with your input. Sometimes it is hard to look at what motivates the business. It's simply hard to be objective sometimes. Your team at work, friends, and colleagues can help. When you start asking them about your brand, a cohesive identity may come into focus. Use this PDF worksheet to guide your exploration.  Enjoy the process!