Custom writing services for digital
Your business can reach sales goals with fresh and authoritative copy that matches you to your best customer. Mint Writing creates original written content for websites, blogs, emails, videos, and marketing campaigns. Get help to set up sales funnels, generate organic traffic, lift website rank, and inspire online conversions with strategic writing.
Strengthen the performance of your website
UNLOCK GROWTH WITH WRITING THAT ATTRACTS YOUR BEST CUSTOMER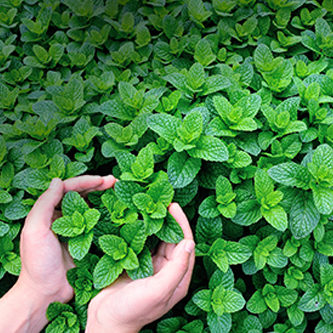 WRITING FOR ORGANIC SEARCH
If you're getting low traffic to your website, your written content may be part of the reason why. If your website doesn't clearly communicate what solution offer, how is a search engine to know to serve your site up to a user? Professional writing is a key component of search engine optimization or SEO. Writing that's optimized for organic search will lift your website ranking and the amount of traffic coming to your site.
When more people are able to find you online – you'll get more leads. Writing and editing online content can also make all the difference in getting qualified customers and clients.
CONTENT THAT GETS RESULTS
If you aren't getting half your leads from organic search, you need our help.
We've turned around businesses by getting them 100% to 500% more organic traffic. We've also helped business after business rank on the first page of Google for long-tail search terms. We're happy to share the proof!